Kinnaur Kailash Parikrama trek [Charang-La 5270m] – June 2014 expedition
Kinnaur Kailash Parikrama trek blog.
Otherwise called Kinnaur Kailash Parikrama, this trek is circumambulation around holy Kinnaur Kailash Range.
Kinnaur Kailash is one of the 5 Kailash a Shiv Bhakt must visit (others being Shrikhand Mahadev, Manimahesh Kailash, Adi Kailash and Kailash Mansarovar). Kinnaur Kailash itself, has two important routes from pilgrimage perspective.
1) Kinnaur Kailash Shivling – Which is around 4500M ASL, approachable
in a 10 day period only in August. This is a state-sponsored Yatra.
2) Kinnaur Kailash Parikrama aka Charang-La pass which is around 5200 Meters, which this album is all about. This is very difficult pass crossing in June snow and scree conditions.
It is said the spirits of the dead walk amidst Rangrik peak in the vicinity of Kinnaur Kailash peak. Kinnaur Kailash itself is winter abode to Lord Shiva who conducts darbar for a class of mythological people called Kinnaurs (one who is proficient in music in Hindu Mythology)
And apart from the importance to Hinduism, this trek also provides an opportunity to visit Charang Monastery one of the oldest Buddhist Monasteries in Himalayas. Unlike the Male Lamas of Ladakh, this particular monastery is inhabited by Buddha Bikshinis (Female Buddha monks)
—————————————————————————————————————-
Charang La is probably more tougher than any other treks and yatra's including Kailash itself. Reason being the remoteness of this trek, steepness of CharangLa pass and streams (Nala) to cross are atleast 3. In early season (June/July), snow will ease out boulder hopping, but pass itself will be under thick snow. I would easily reckon the day of CharangLa pass traverse (in June) is difficult than the day of Lamkagha pass traverse.
Since this expedition comes very close to international border with Tibet, written permit from SDM Reckong poo is a must and will be verified by Shurting and Charang ITBP. So plan this without fail.
This is a unique trek which starts from a rocky desert like environment and ends up in absolute beauty of a greenery at Chitkul. So in 5 days time, we can experience the change on every day. And tents/provisions are a must for atleast 3 days after Charang.
To do this trek, one has to take a Jeep Safari (i am not sure about availability of Bus) from Reckong Peo to Thangi/Lumbar which will cost anywhere from Rs.2500 to 3000 and henceforth trek the next 5 days. This Jeep safari is along Reckong Poo-Pooh-Nako-Kaza (Spiti) highway which is in full grandeur on a ancient mountain system to Himalayas. Geologists claim this to be confluence of Himalayas, Dhauladar and Zanskar mountain systems. Very rugged mountains and moon like landscape
(read cold dry rocky dusty).
—————————————————————————————————————-
The trek itself was done as below :-
Trek Itinerary
June 16th: Reckong Poo to Thangi by Jeep (along Spiti Highway) and
further trek to Shurthing (ITBP camp)
June 17th: Shurthing to Charang Buddhist Monastry and back
(Views of Rangrik Rang AKA Raacho peak)
June 18th: Shurthing to Lalanti (Dilapilated ITBP shed is there)
June 19th: Lalanti to Charang La Base Camp (4800M)
June 20th: Charang Base Camp to Chitkul via incredible and nearly
vertical, Snow Clad CharangLa pass @ 5200 Meters ASL
Trek Guide: www.raachotrekkers.com
(Proprietor and Guide: Sohan Negi from Charang Village/Chitkul)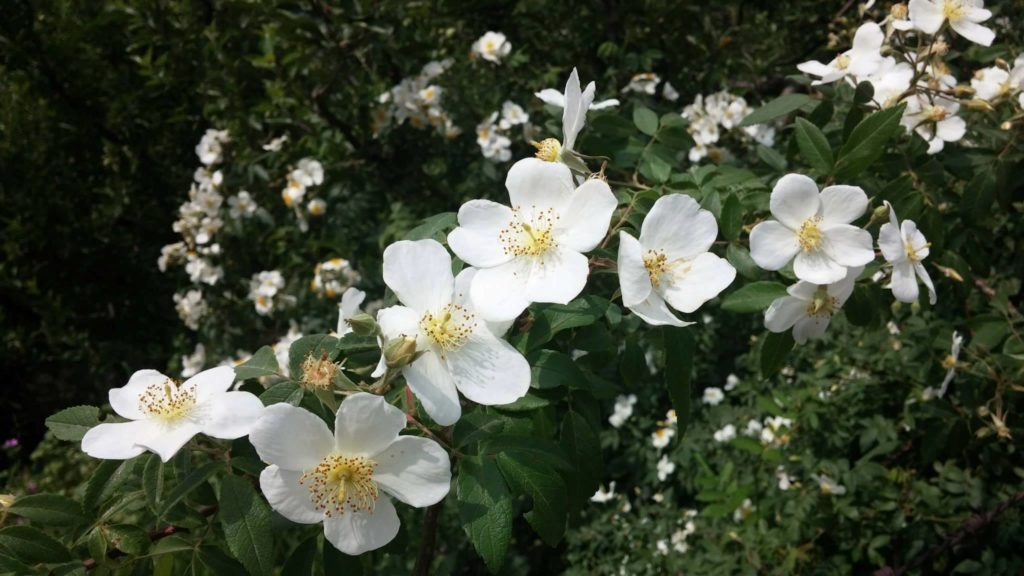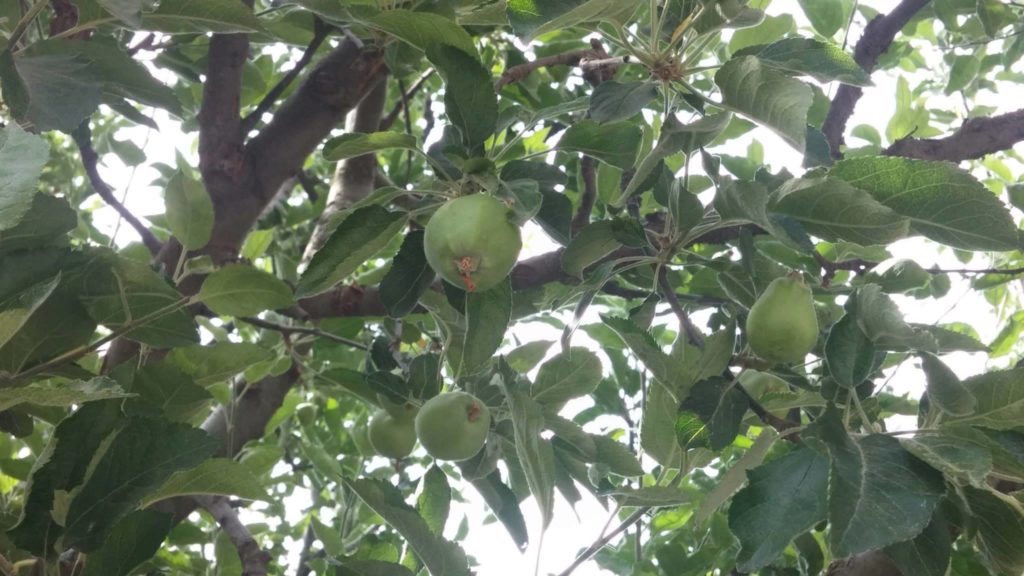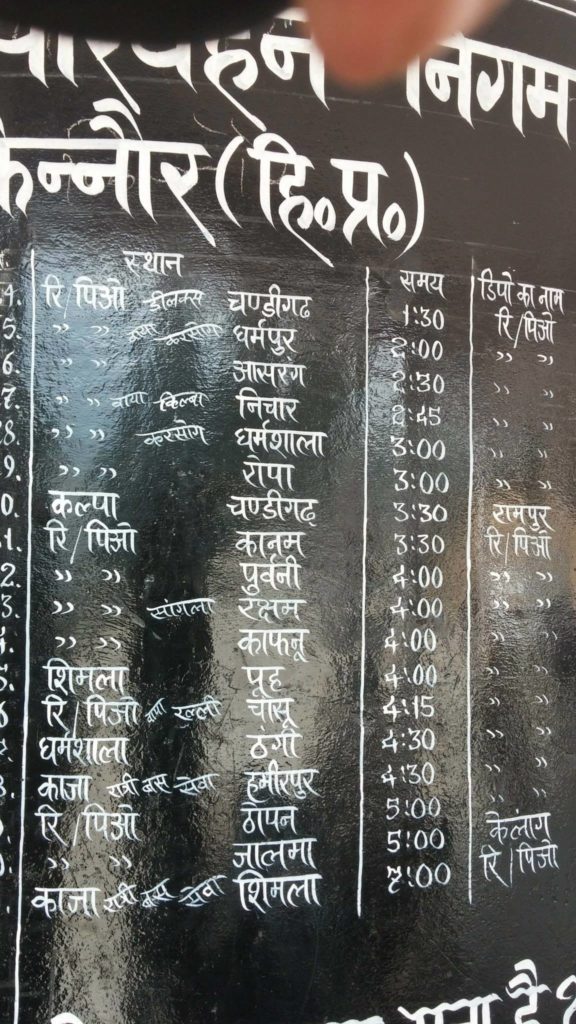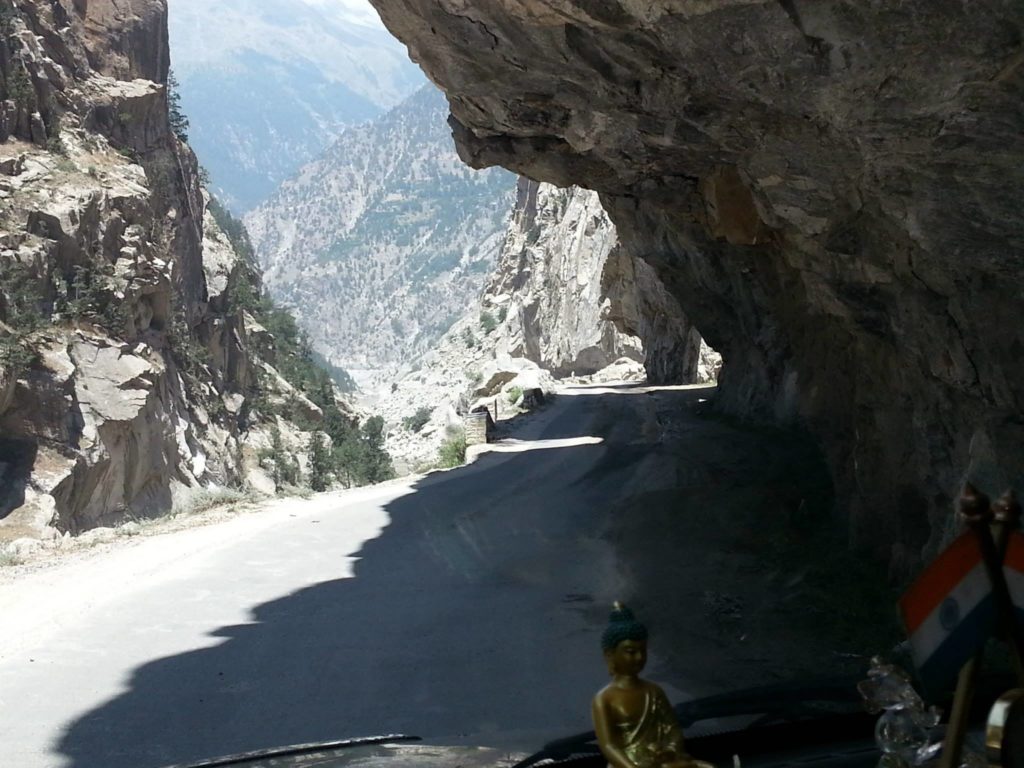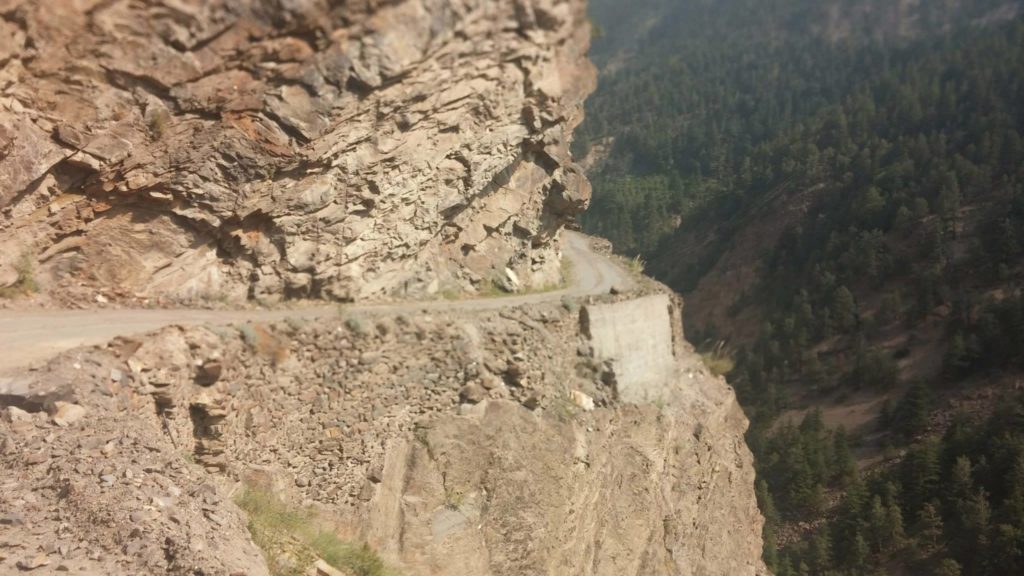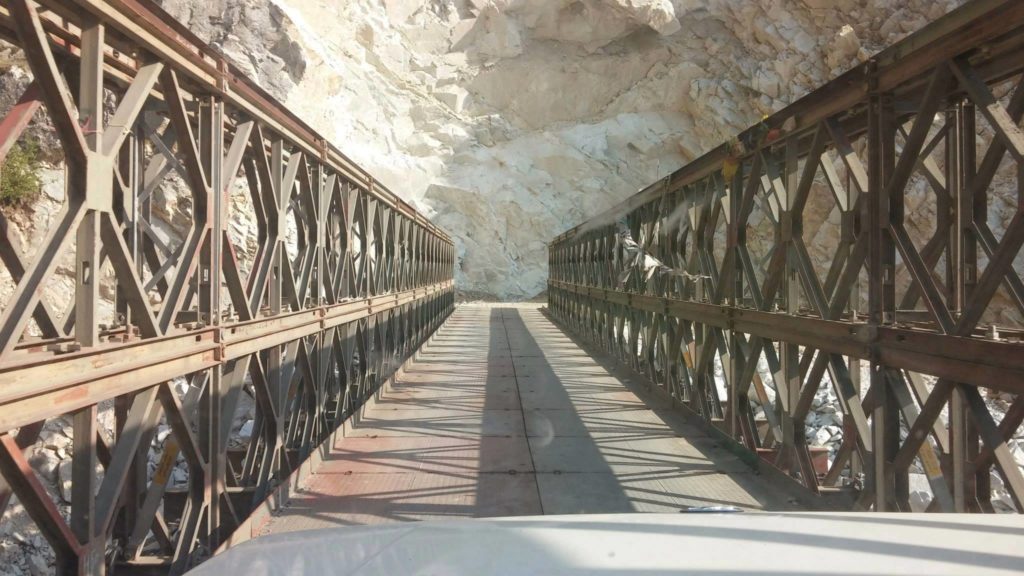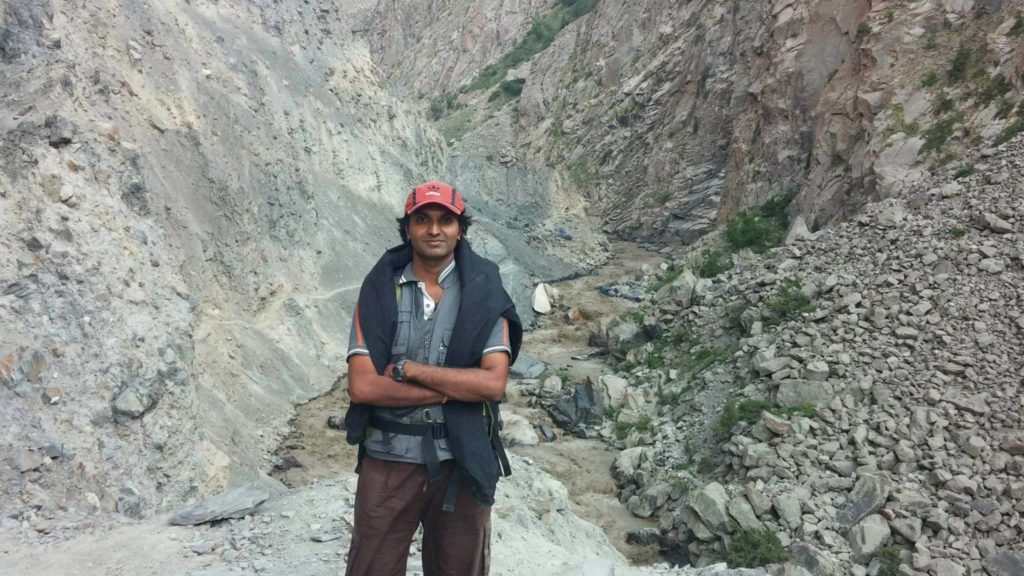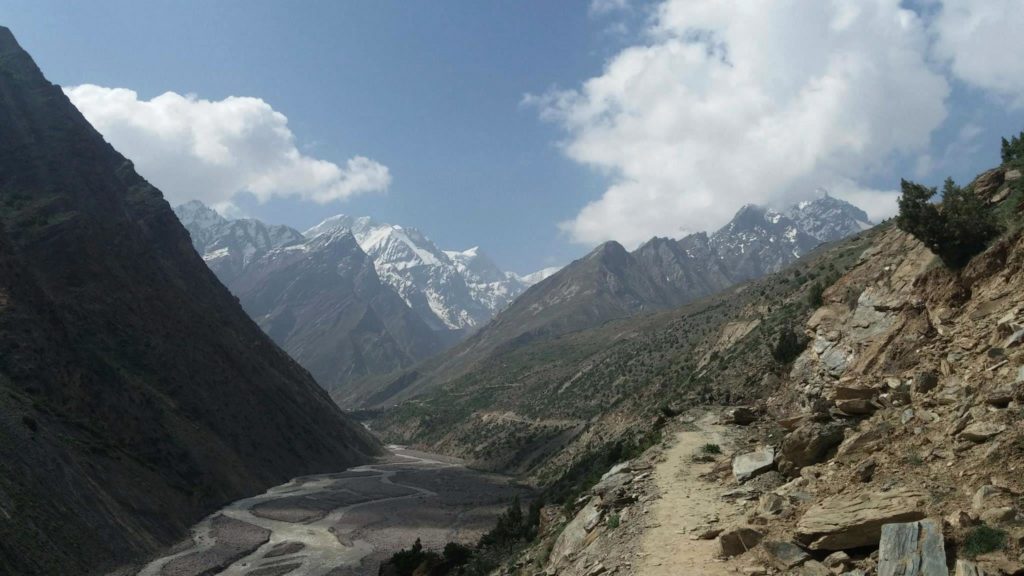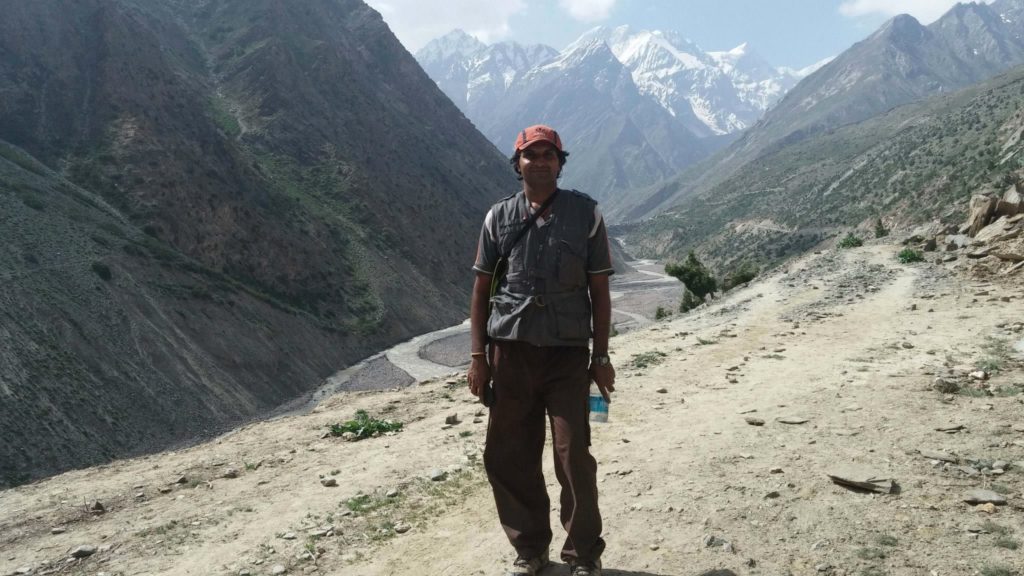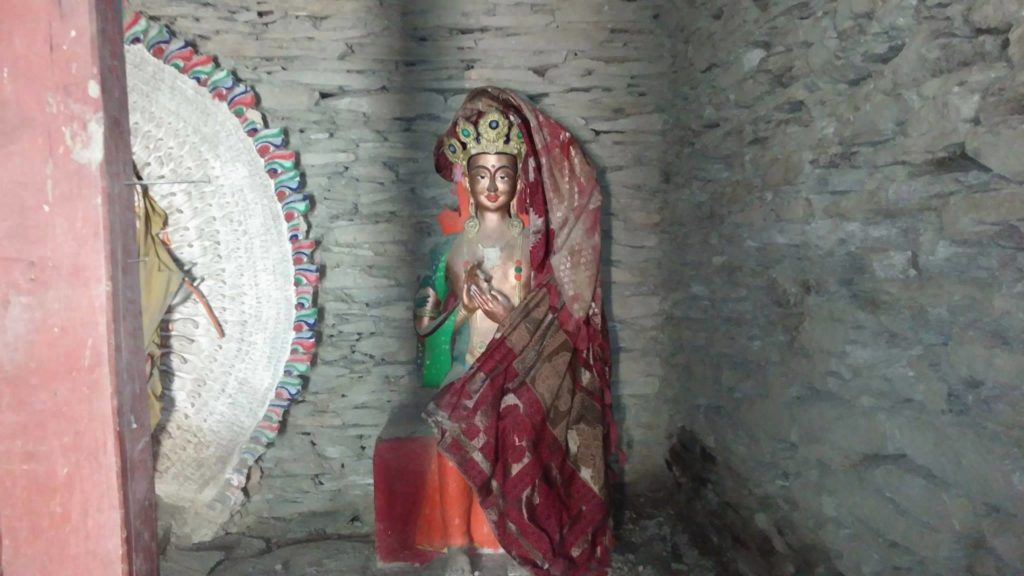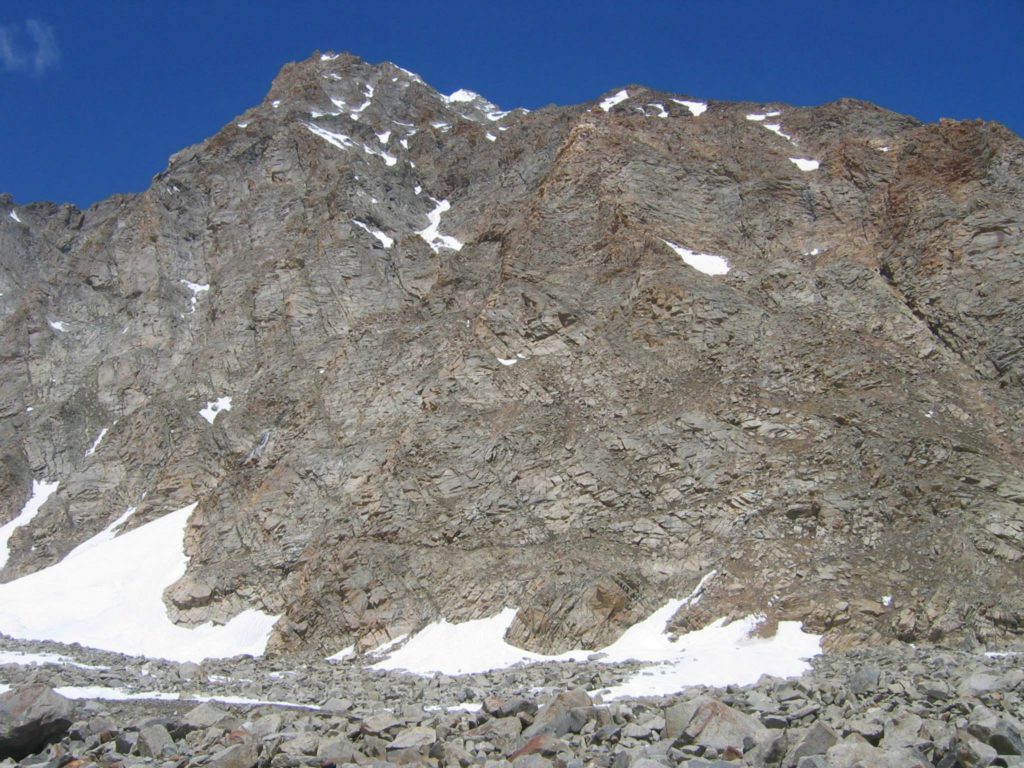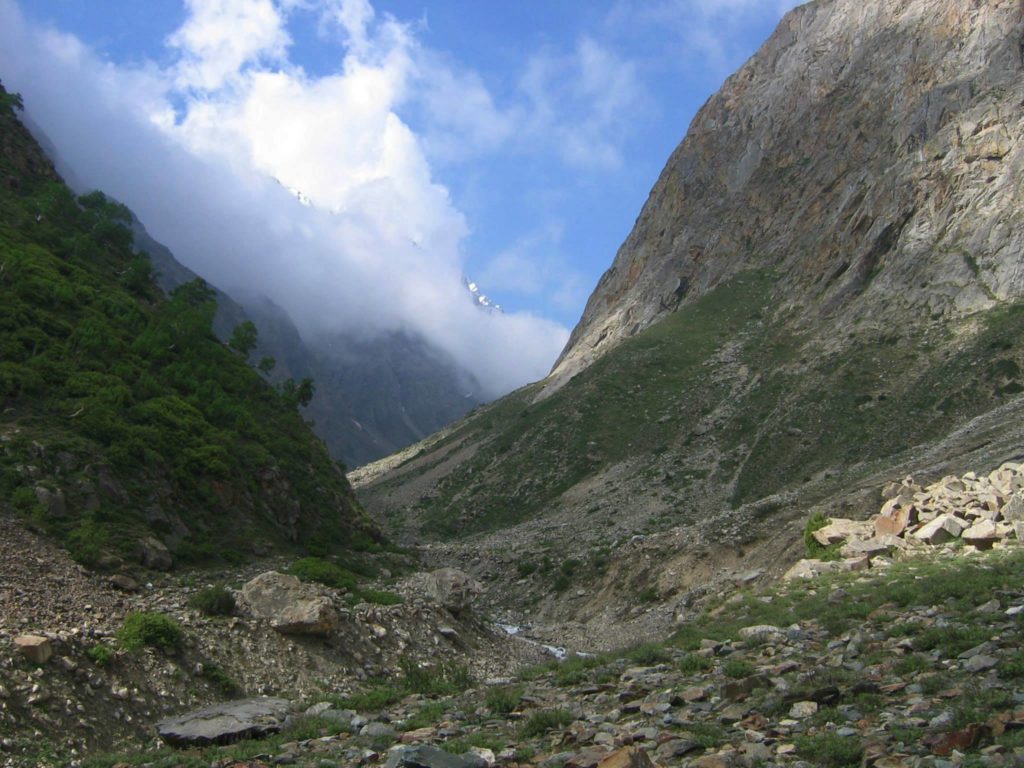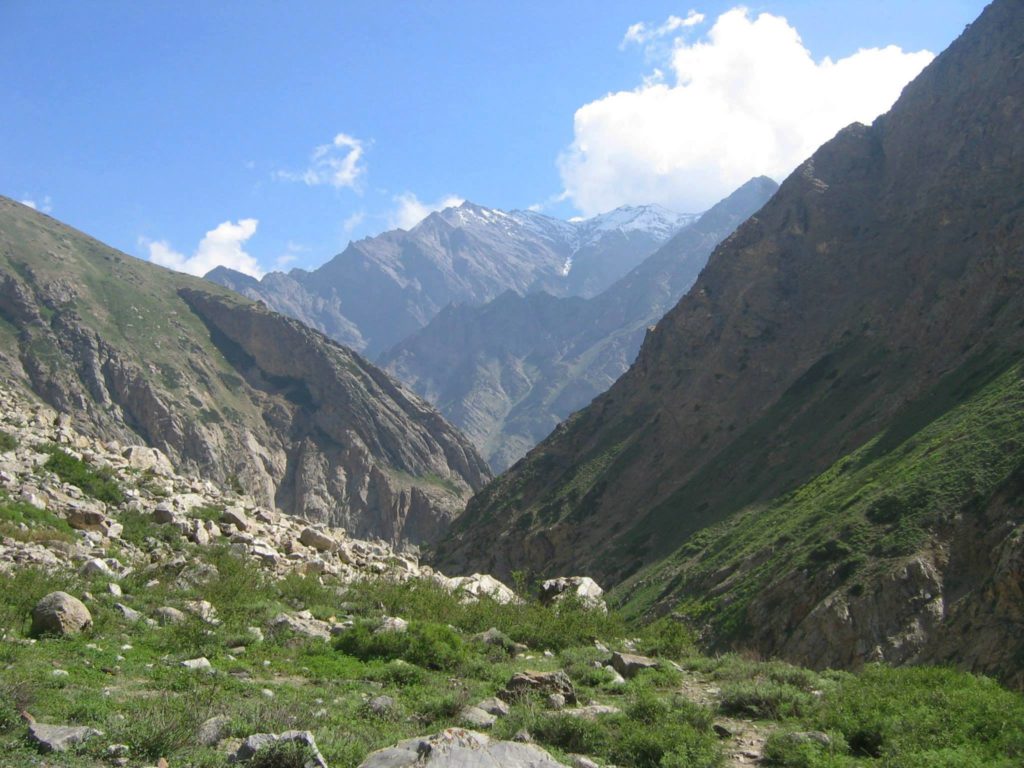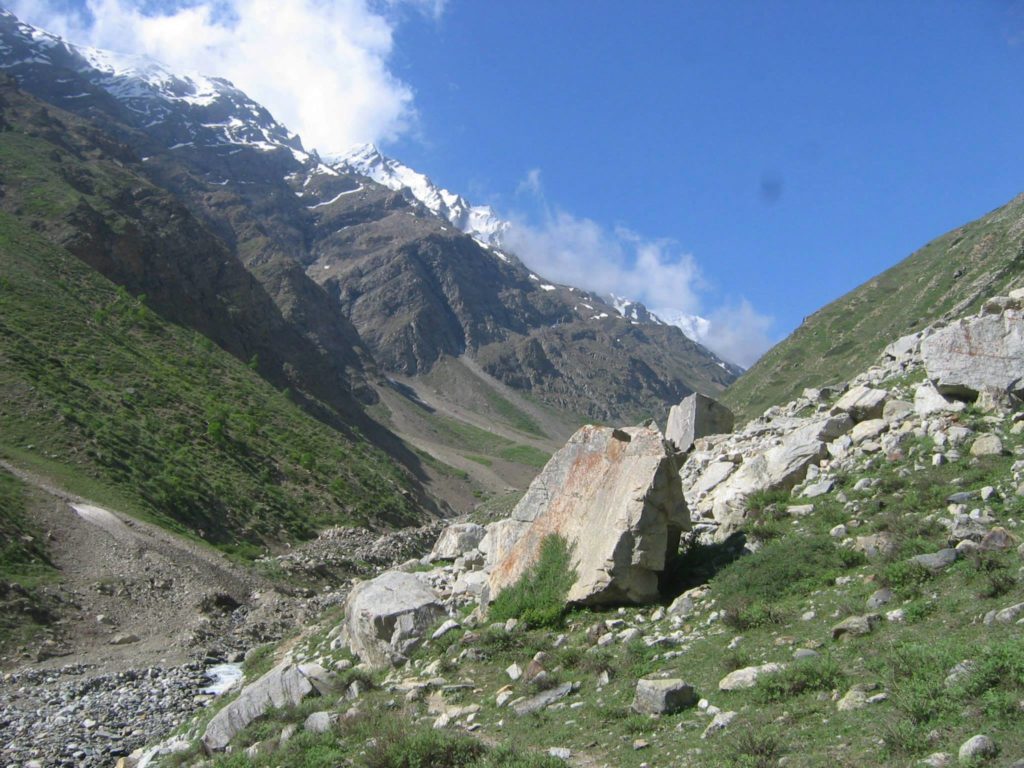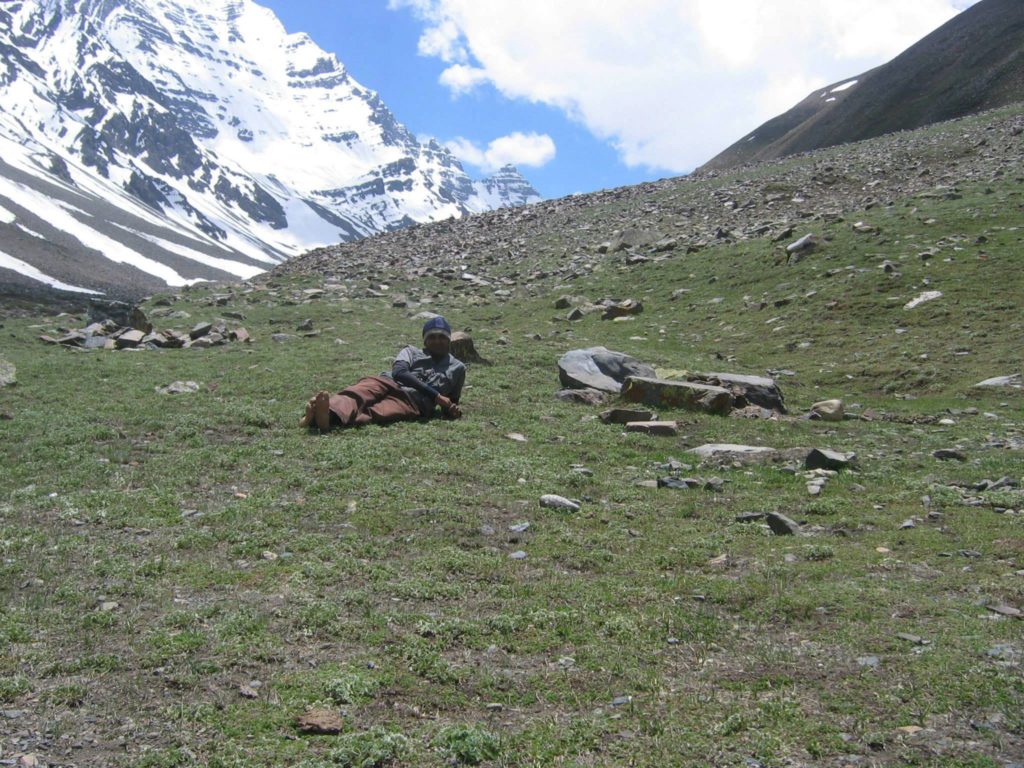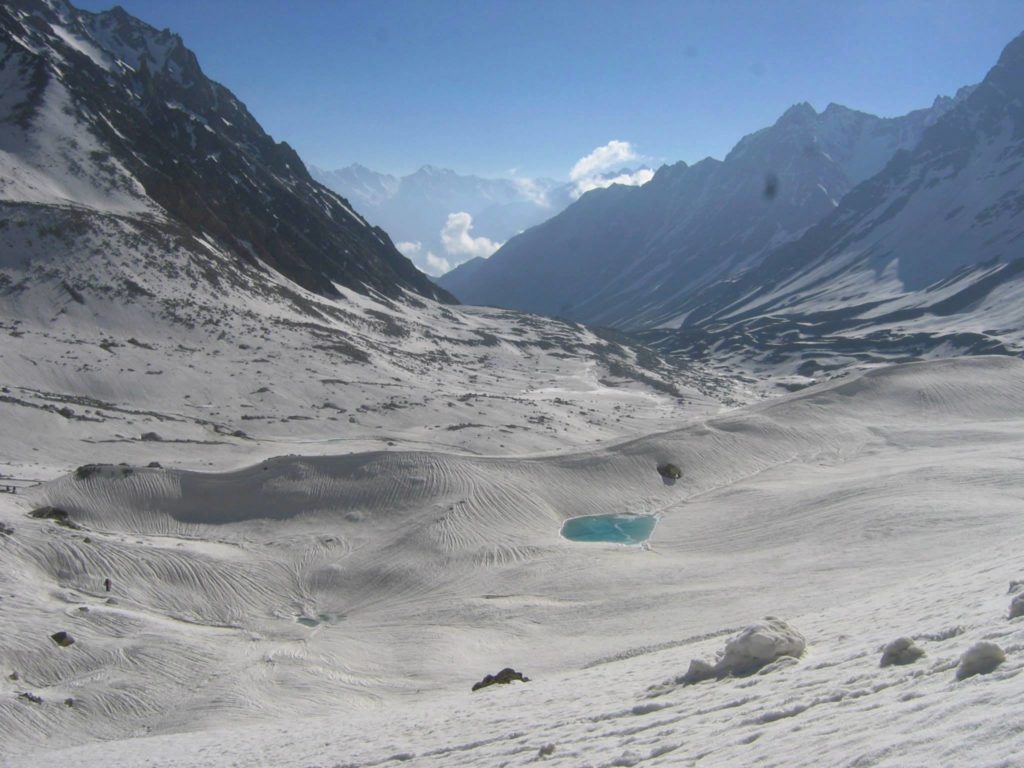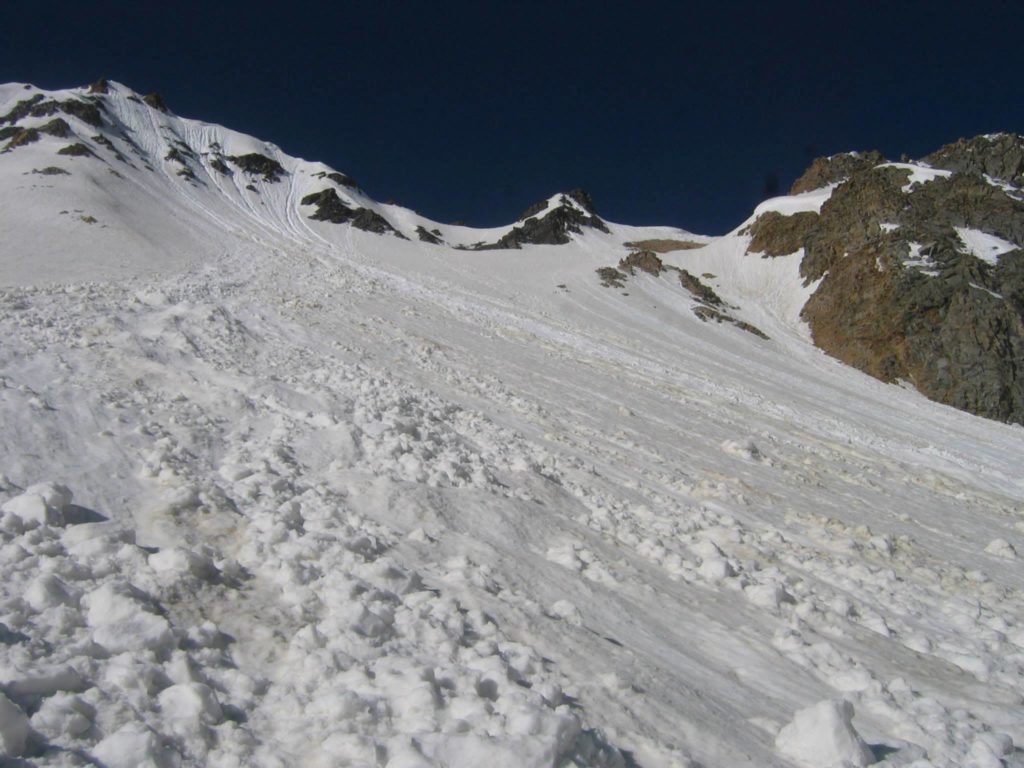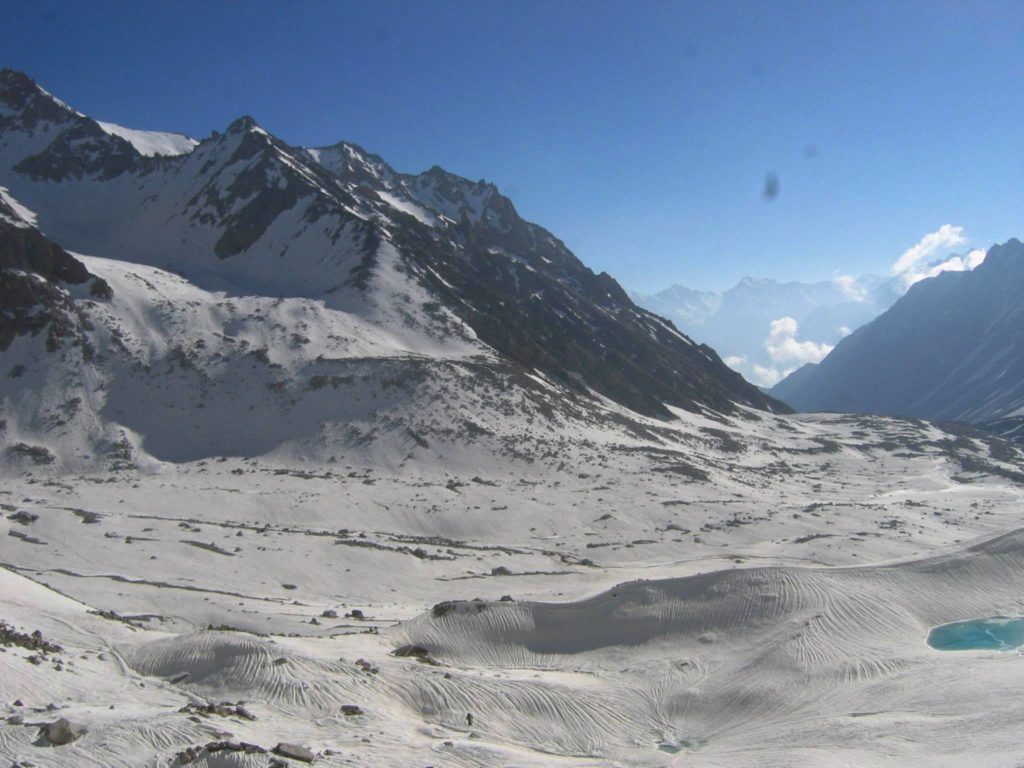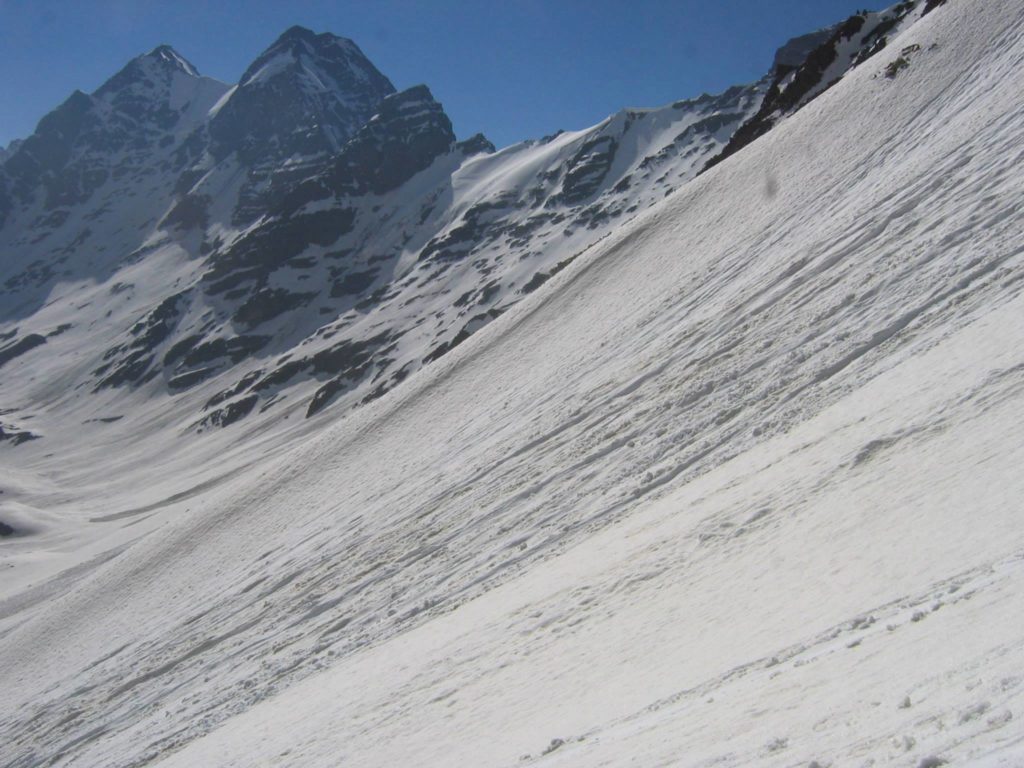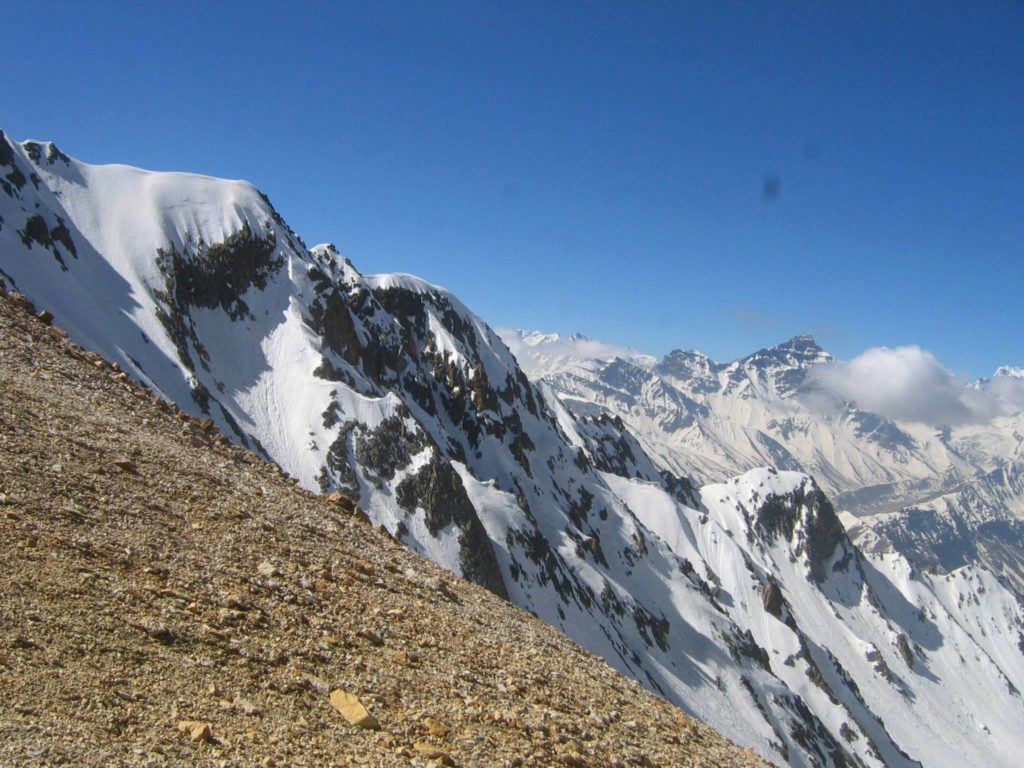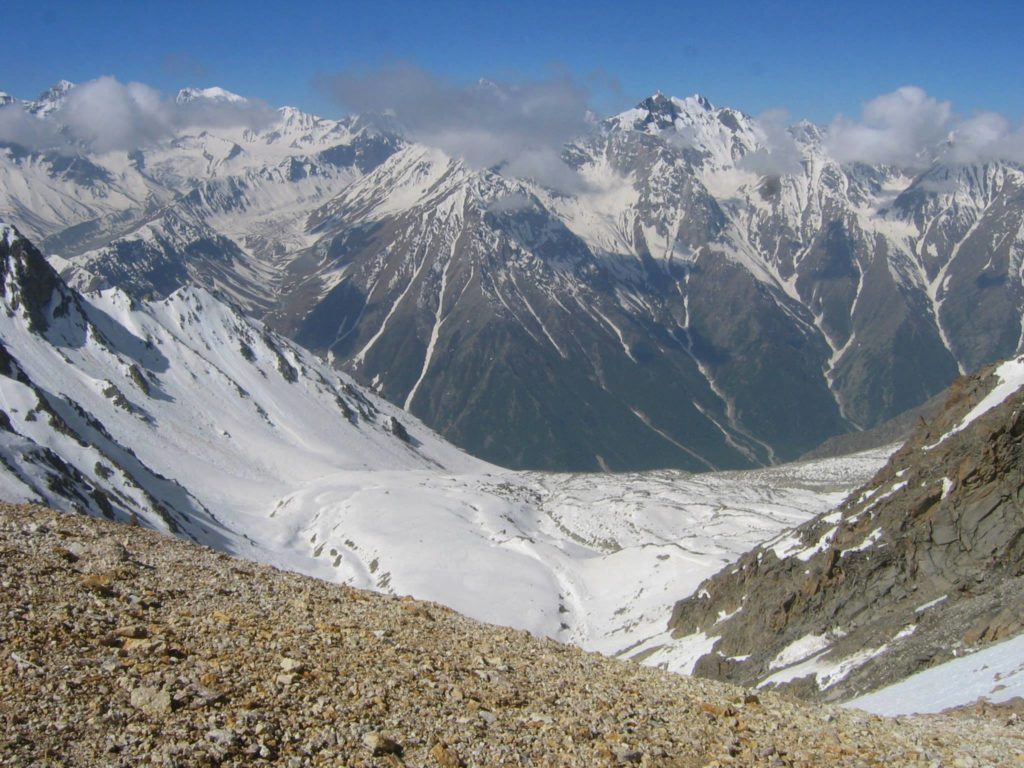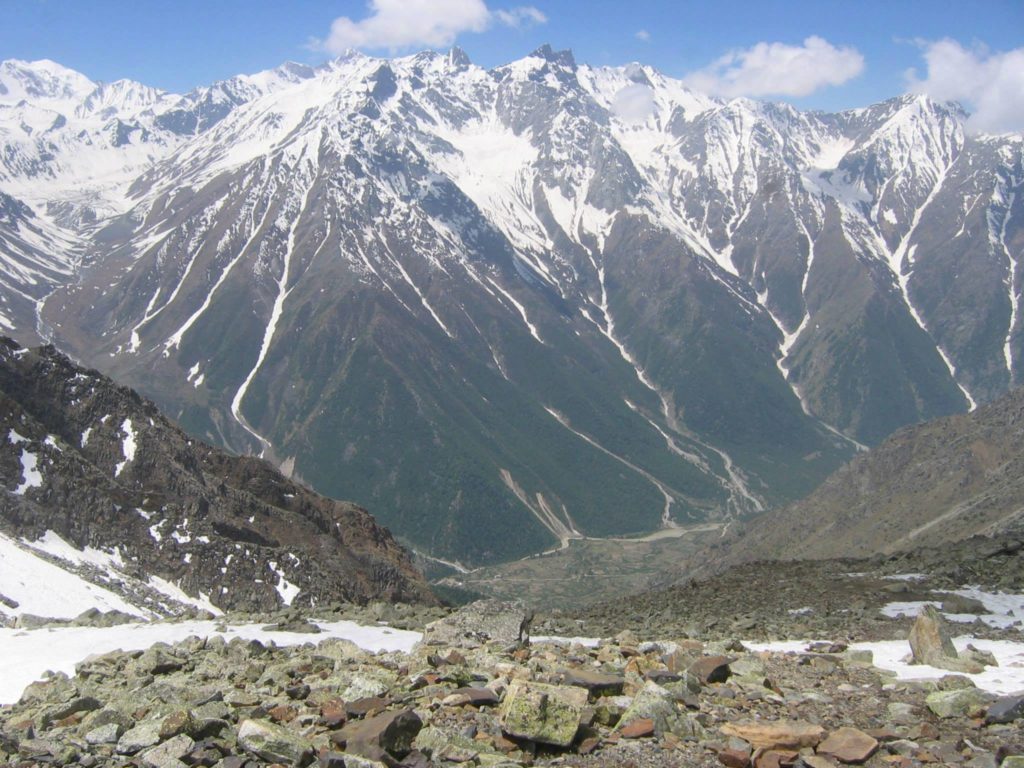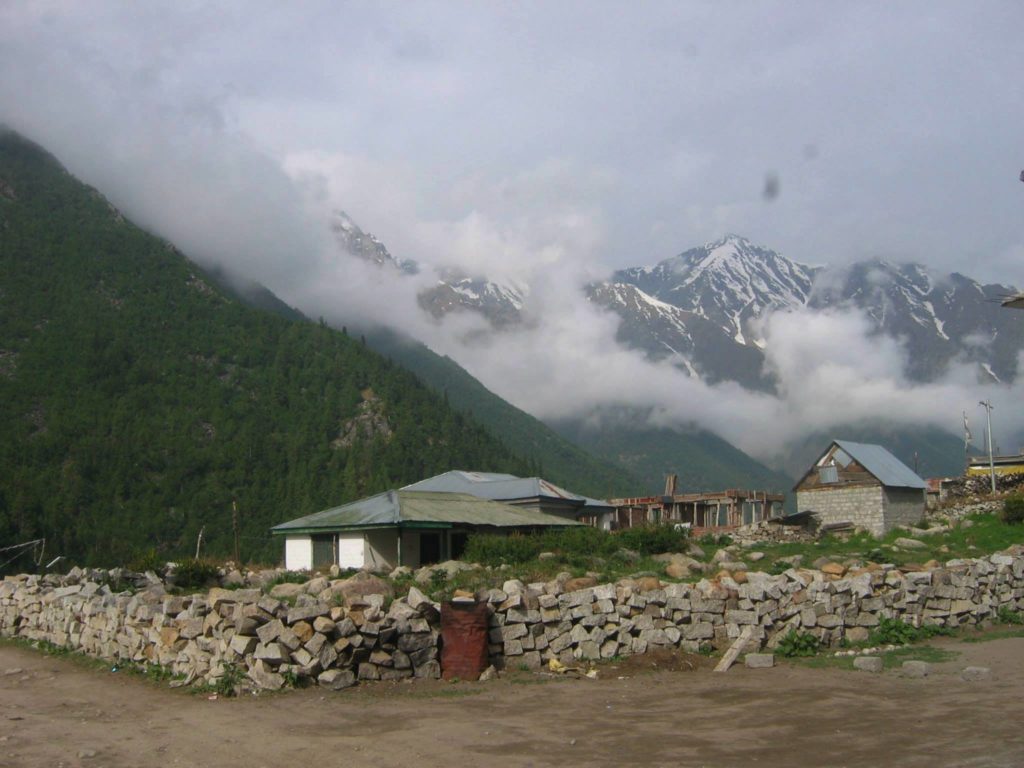 Blog by Shyam Sundar Ramachandran

(3 votes, average: 5.00 out of 5)

Loading...