The Three passes trek June 2018
Patangini – Auden's – Mayali pass
Couldn't have meant more than en route the three pass trek covering Patangini Dhar, Kedar Tal, Audens Col, Khatling glacier (due to the fierce Bhilangna river in spate we couldn't cross over to complete the last part of Mayali pass… and off which Audens Col I couldn't cross without much help). But too much predictability and it's no longer an adventure. And maybe that is why we throw ourselves to the elements to feel real, raw and alive. I'm glad I did.
All this wouldn't have been possible without the expert organization of Raacho Trekkers. The coolest staff, the food was to die for (think mangoes and cake and pasta and thukpka at higher altitudes) and OMG did I mention the tents? We had 2 inch foam mattress and it was like a real bed every night. I can't do enough justice talking about our experienced dedicated leader Sonu Negi. Those who know him, know of his leadership, initiative and knowledge of terrain, wildlife, and what he is capable of those who don't if you are to do a high Himalayan pass do it with Raacho trekkers – you will be in safe professional hands.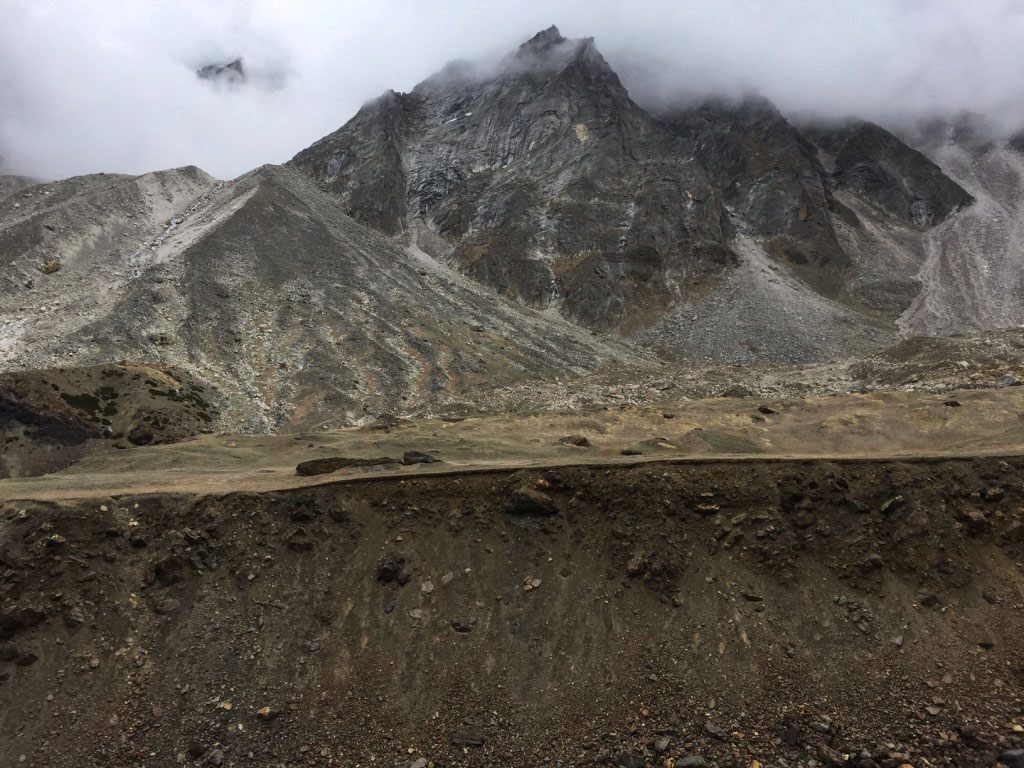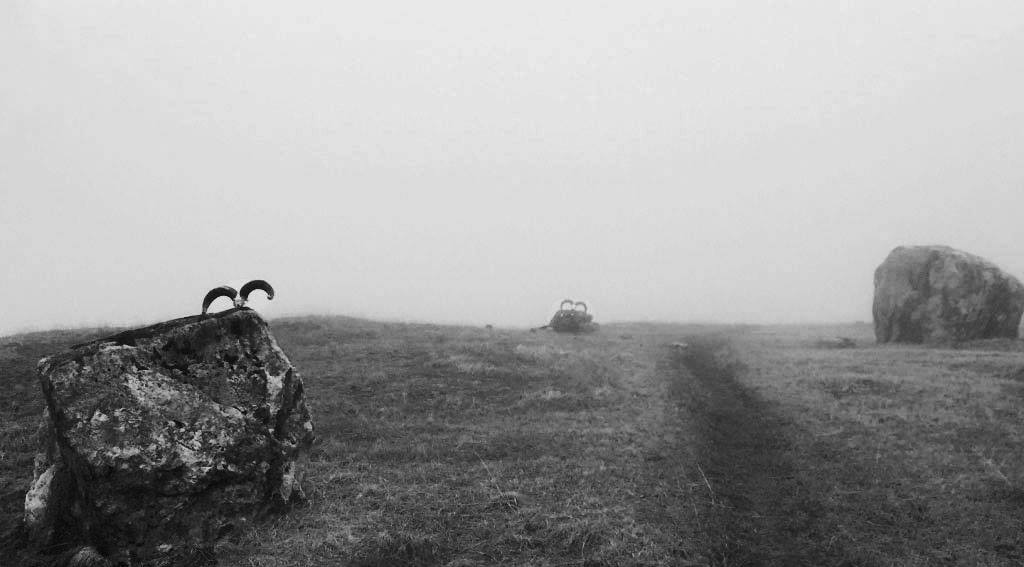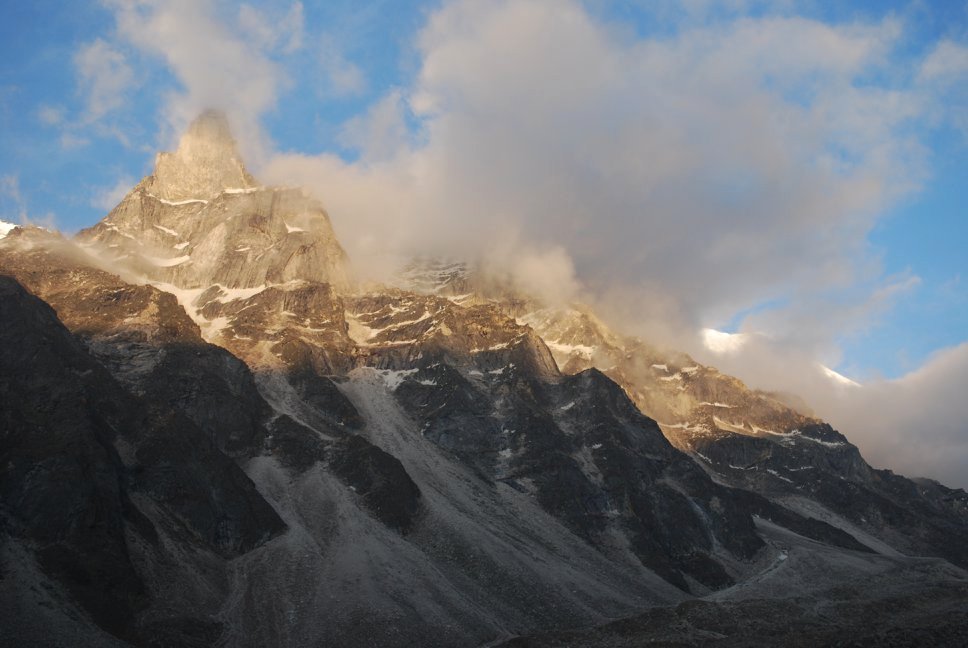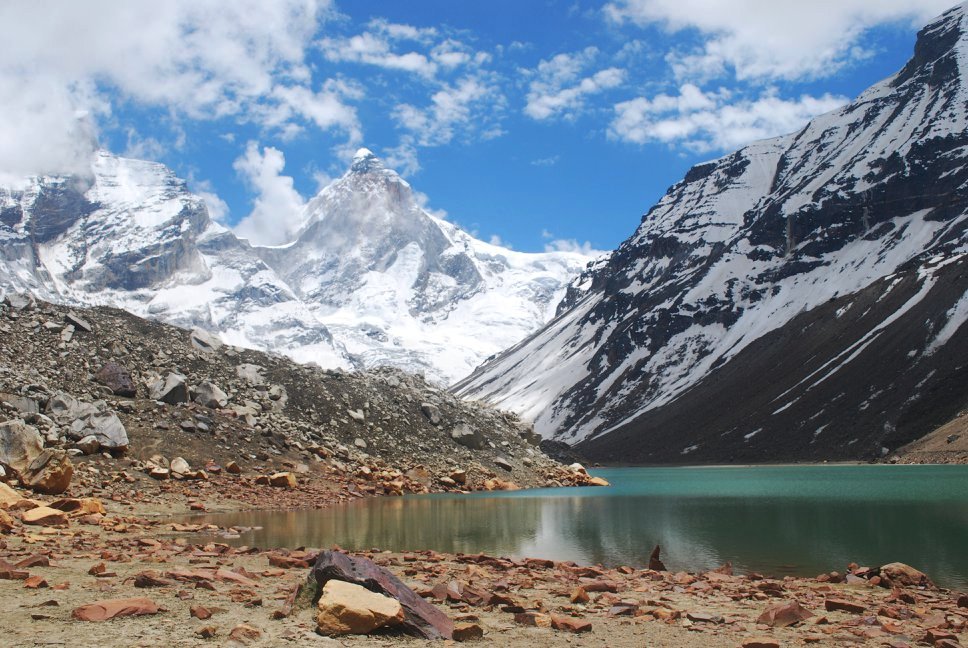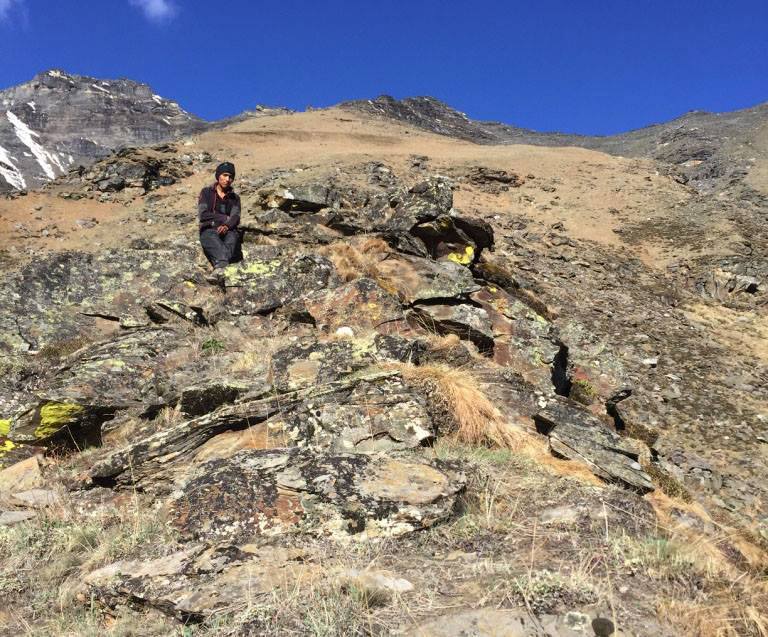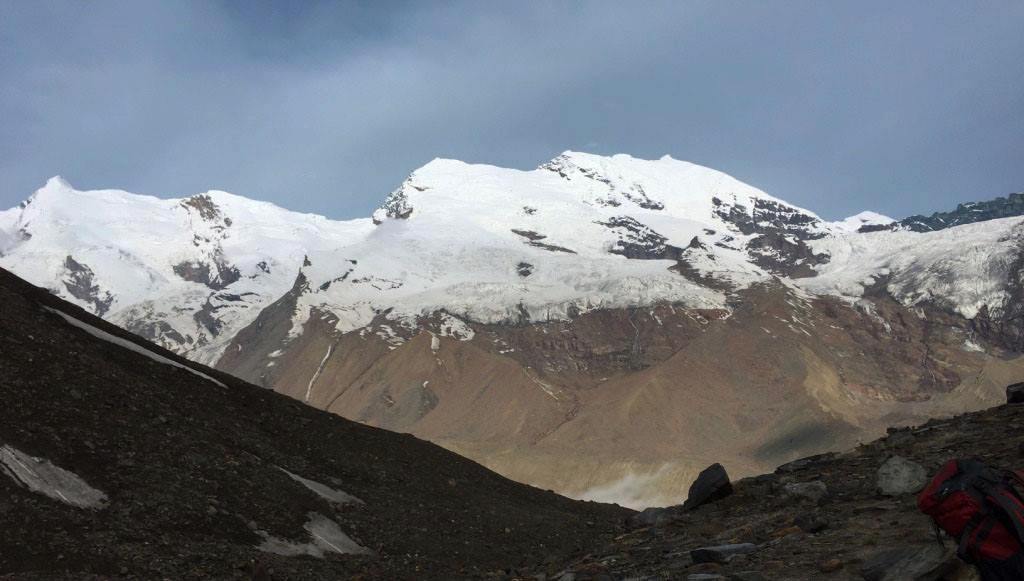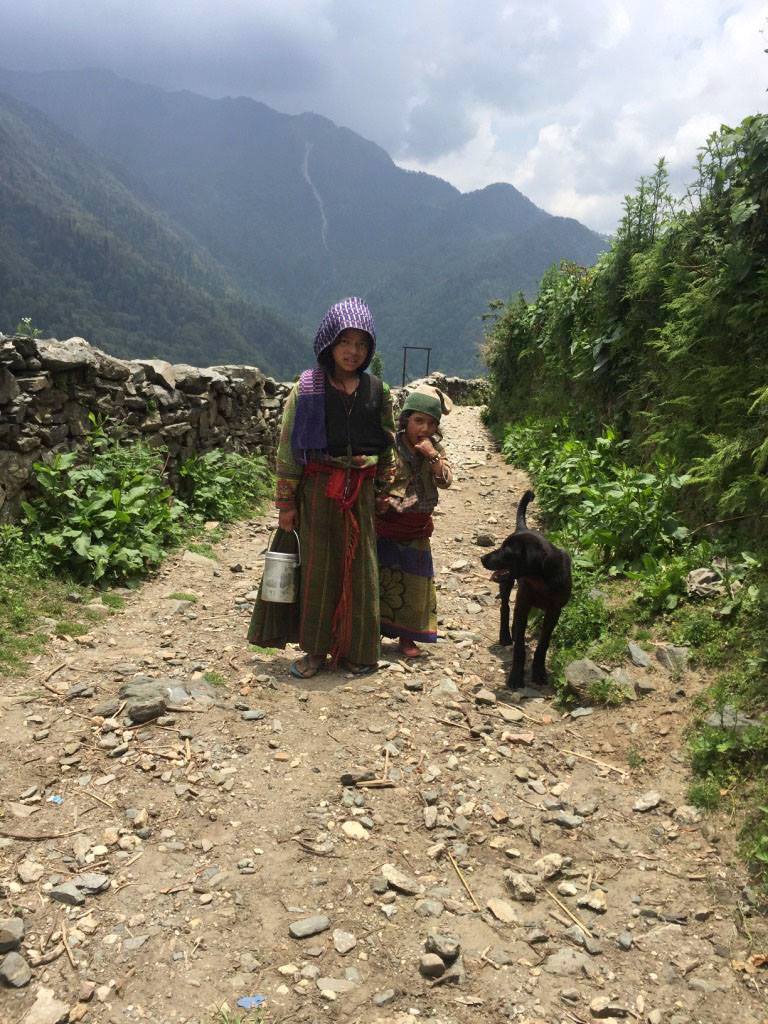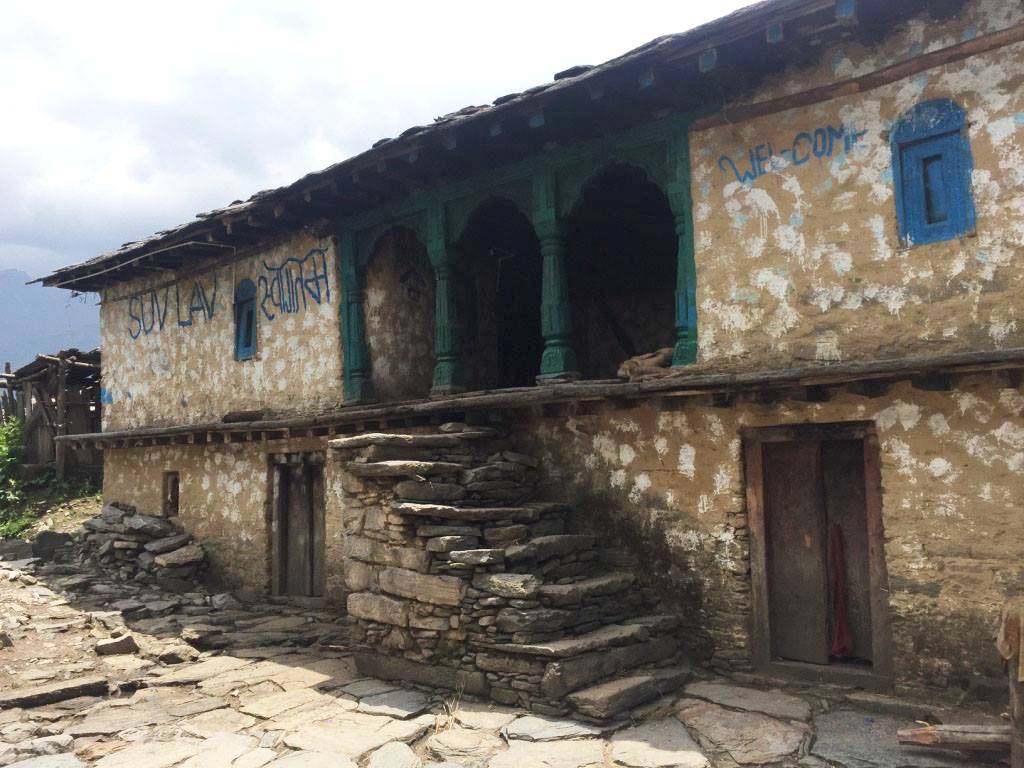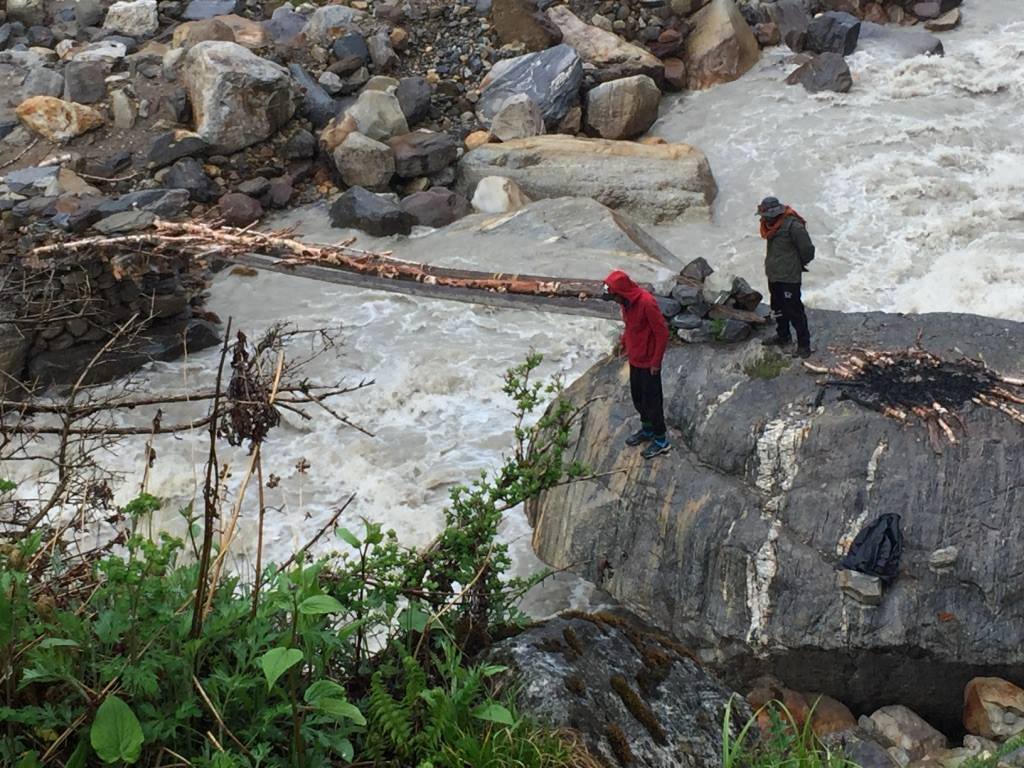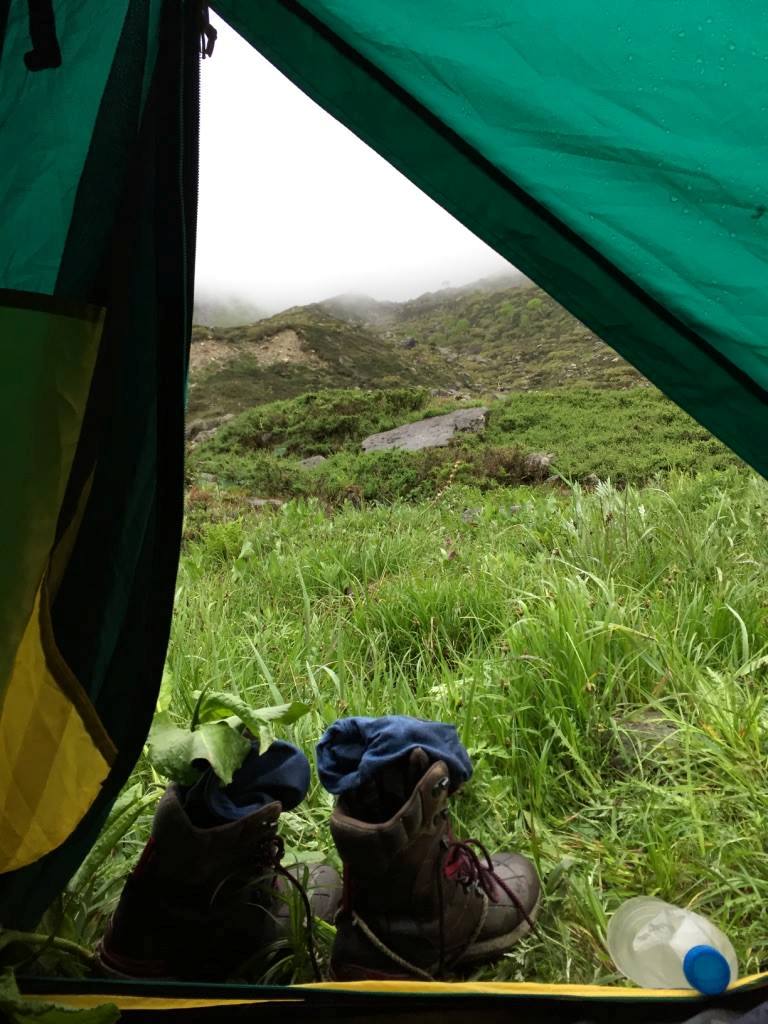 View this post on Instagram

Crossing Bhilangna river. Auden's col trek – June 2018 #raachotrekkers #audenscol #natgeotravel #lonelyplanetindia #indiapictures #hippieinhills #bbctravel #himalayas #visualsofearth #artofvisuals #cntraveler #himgeo #choosemountains #instahimachal #uttarakhand #river

A post shared by Raacho Trekkers (@sonunegi106) on
Blog by Sridevi Nair

(2 votes, average: 5.00 out of 5)

Loading...